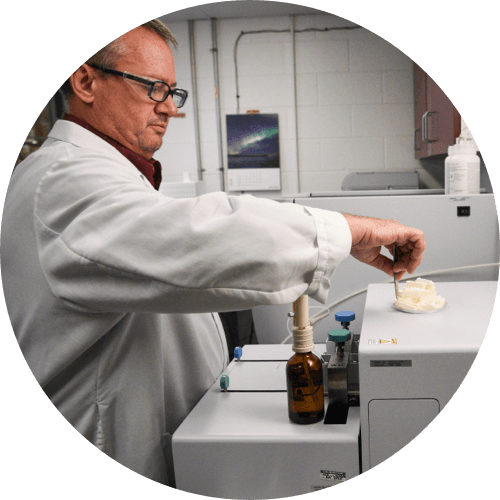 Scientific Advisory Committee
For over 80 years we have been committed to developing quality products, and we don't do it alone. On our side: The Carma Labs Scientific Advisory Committee, made up of clinicians and scientists who provide deep insights into how we can constantly improve what we offer to consumers.
They literally wrote the book on lip care: The Little Lip Book, with information on the ongoing care of lips as well as how to address problems. Download a copy now or ask for a free copy by writing to:
ATTN: The Little Lip Book
Carma Laboratories, Inc.
9750 South Franklin Drive
Franklin, WI 53132
The Committee includes people with backgrounds as wide-ranging as dentistry, pathology, oral medicine, pharmacology, and dermatology. Their sole purpose is to provide independent, unbiased, evidence-based advice to us—and to make sure you're getting the best care possible.