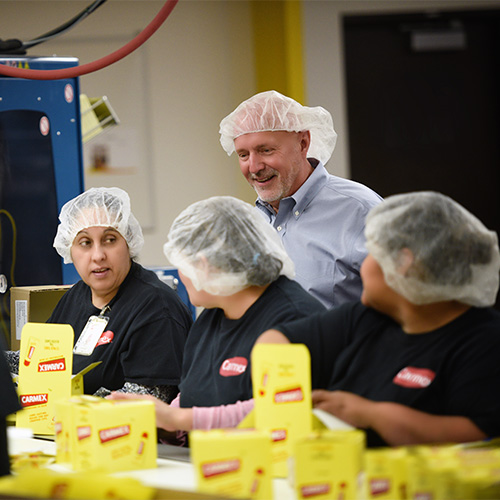 The Carmex Commitment
We are committed to providing our customers with quality lip products, and have been for almost 80 years.
Your satisfaction is important to us. If you're not happy with one of our products, we'll give you your money back. To receive your full money-back refund of the retail price you paid, please send the below items within thirty (30) days of your purchase to:
ATTN: Customer Service
Carma Laboratories, Inc.
9750 South Franklin Drive
Franklin, WI 53132
The original receipt with the purchase price circled
Remaining unused product
Our money-back guarantee applies only in the United States and is limited to one request per outer mailer and one per household. Payment will be made by check. Please allow 4 weeks.