Your Winter Companion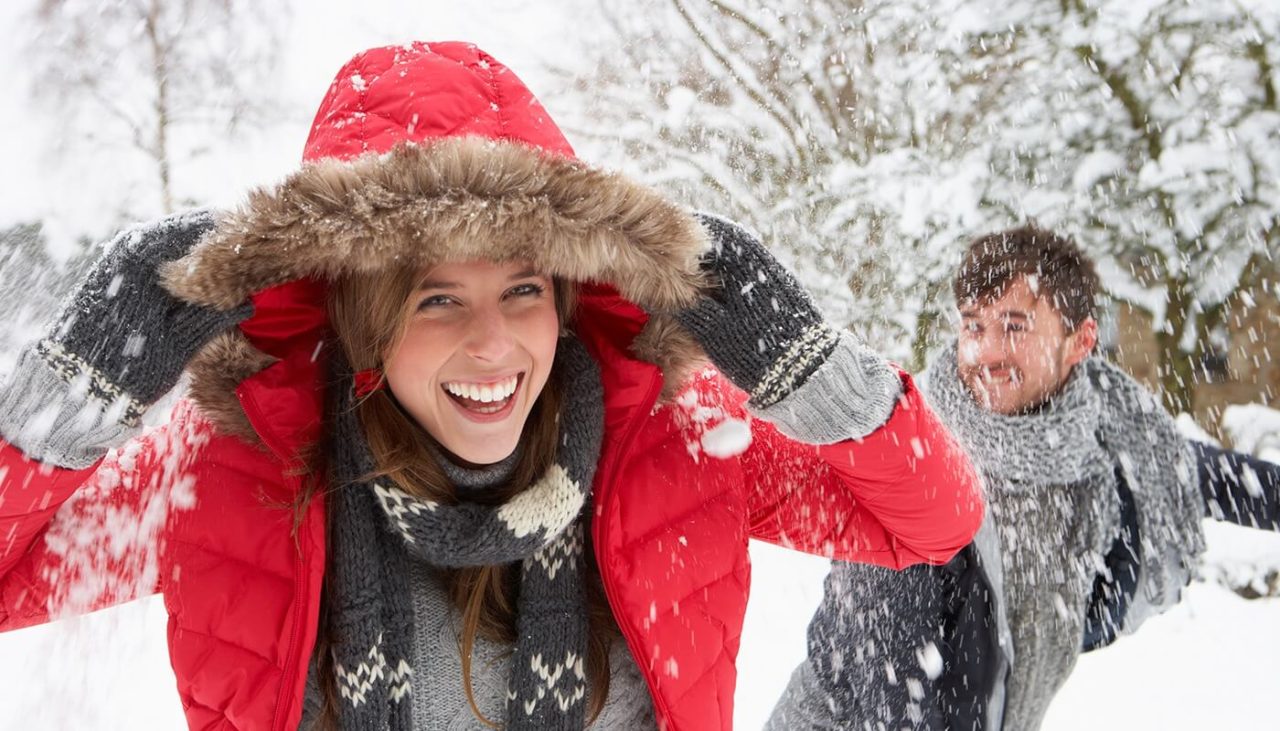 At Carmex, we firmly believe there's no such thing as bad weather. Just days where you have to throw on a few extra layers.
So this winter, don't go into hibernation when the first snow hits. Make the blank canvas your wonderland.
Whether you are jumping in some snow pants for the first ski trip of the year, pulling on the gloves to build a towering snowman (or toss a few snowballs at your unsuspecting family) or hitting the neighborhood ice skating rink, make sure to swipe on your favorite stick or tube of Carmex® lip balm.
Carmex® is designed to keep your lips happy and comfortable. Carmex Daily Care® is specially formulated to smooth and soften lips, while the SPF 15 can help protect lips from sunburn on long days up at the sledding hill. Generations have been relying on Carmex® Classic lip balm to soothe dry, chapped lips, one of winters most common complaints.
When the snow falls, don't start counting the days until spring. Get out and live your best life. Just make sure to take Carmex® along for the ride.
Back To Blog