Why SPF?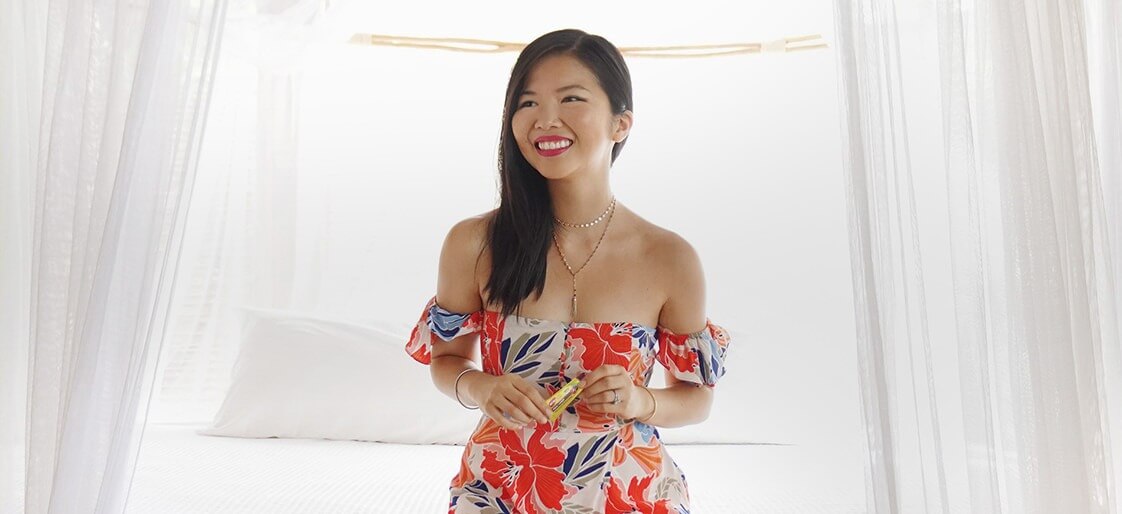 What's the first thought everyone has before they leave for a day at the beach? "Don't forget the sunscreen!" It makes sense. Everyone remembers the first time they got a bad sunburn and no one wants a repeat of that experience.
Well your lips — and your smile — deserve the same consideration.
Sun damage can lead to lips losing elasticity and increase the chance of skin cancer or other undesirable skin conditions. Glossy lip balms and lip sticks can even magnify the sun's rays.
So we've added SPF 15 to a wide assortment of our products to give you the protection you need every day. Whether you want to start each morning with a burst of flavor from Carmex Daily Care™ or you prefer to keep it classic with the Original Stick, we've made sure your lips will be looking and feeling healthy, no matter the weather.
It's never too late to form a good habit. So if you're out in the sun, reapply a lip balm with SPF 15 every two hours. Your lips will thank you.
Back To Blog