Which Flavor Fits Your Mood?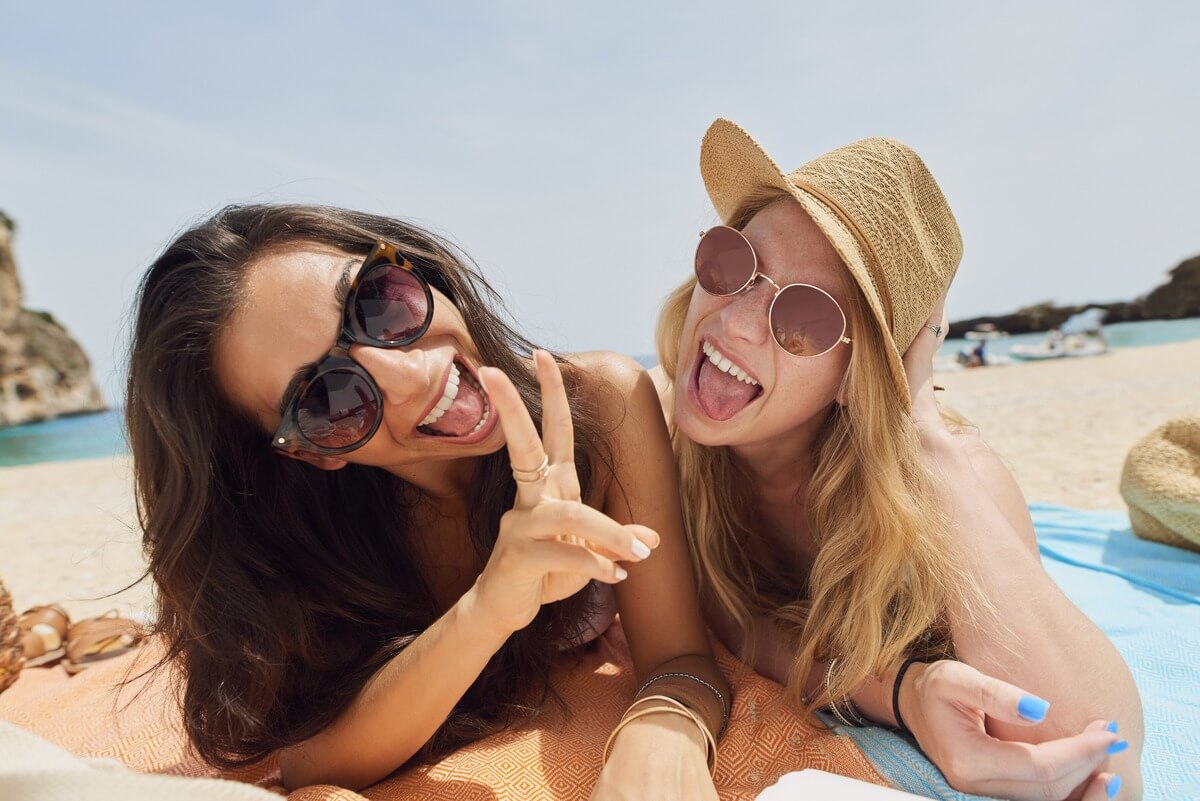 At Carmex®, we stand for a lot of things. Comfort, happiness, confidence, bold yellow fashion choices.
But each individual flavor of Carmex® brings a little something different to the table.

So, which lip balm fits your current mood? Find out below.

Happy-Go-Lucky
For when you're feeling happy-go-lucky, pick Carmex Daily Care® Strawberry. It's a good time to appreciate the little things in life. Backyard barbeques. Fresh grass between your toes. Friends, family and the occasional ball game. Pick a lip balm that goes well with your infectious smile.

Creative
When you have a burst of creativity, enjoy Carmex Comfort Care® Watermelon Blast. You are feeling like coloring inside AND outside the lines. You are combining a top and a bottom from the closet you'd never considered together before and it just works, you know? Give Watermelon Blast a try when you are in the mood for a surprising twist.
Curious
For when you're feeling curious, go with Carmex Daily Care® Variety Pack. You didn't know a word, so you looked it up. You'll try anything once, which is how you ended up eating the hottest wings on the menu. It was totally worth it. Your day is unpredictable – so your lip balm should be, too.

Productive
If you're having a productive day, use Carmex® Classic Original Tube. You've cleaned out your closet. You responded to every email. That to-do list has become an all-done list. Whatever gets the job done is OK in your book – so today, you choose Classic.

Classic – With a Twist
Today, you're looking for cozy comfort – but with a bit of a twist. Go with Carmex® Classic Cherry Stick. It's a soft sweater or a silly pair of slippers that you're craving. The perfect evening sounds like a glass of wine and a good book or trying a new recipe. So, you want a lip balm that is dependable and delicious.
Back To Blog