Fall In Love With New Flavors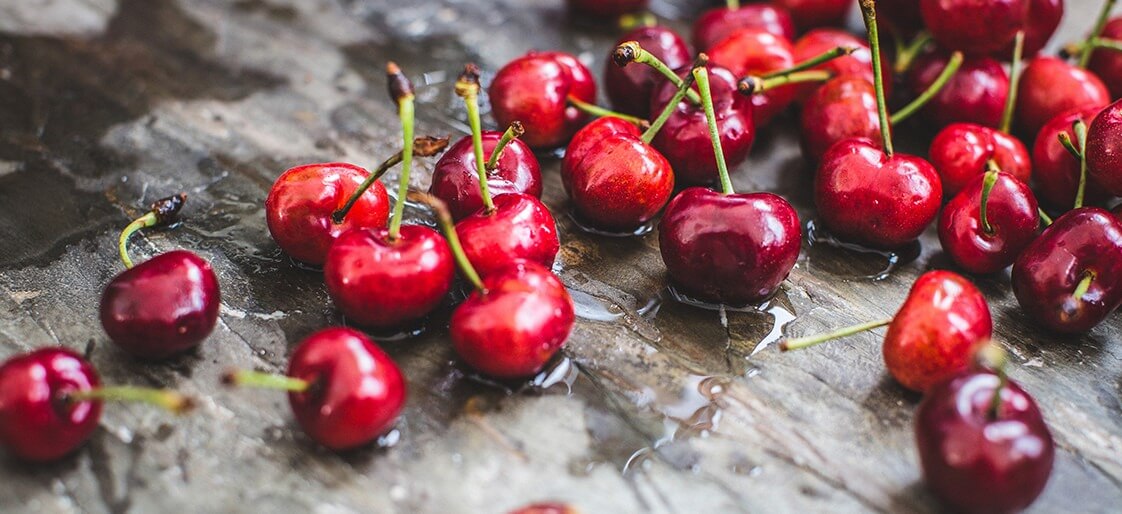 Autumn is the time to accessorize. Whether you're leafing through scarves or unearthing that perfect pair of boots, half the fun of fall is tweaking your look.
While you're at it, how about a seasonal update for your lips?
Give them a boost this season with the brand new Daily Care Strawberry, Wintergreen and Fresh Cherry three pack. Each bursting with its own unique flavor, while providing that soft and smooth feeling you love.
You can mix and match to suit your mood and activity. Indulging in a little Halloween chocolate? Pair it with the sweet and ripe twist of Daily Care Strawberry.
Hiking through the changing colors? Brighten your day with a refreshing dash of Daily Care Fresh Cherry.
Spending the afternoon with football and a snuggly blanket? Wintergreen makes for one cool companion.
We know you don't want to settle for just one flavor. Don't worry — it's perfectly acceptable to fall in love with all three.
Back To Blog