A Magical Winter Touch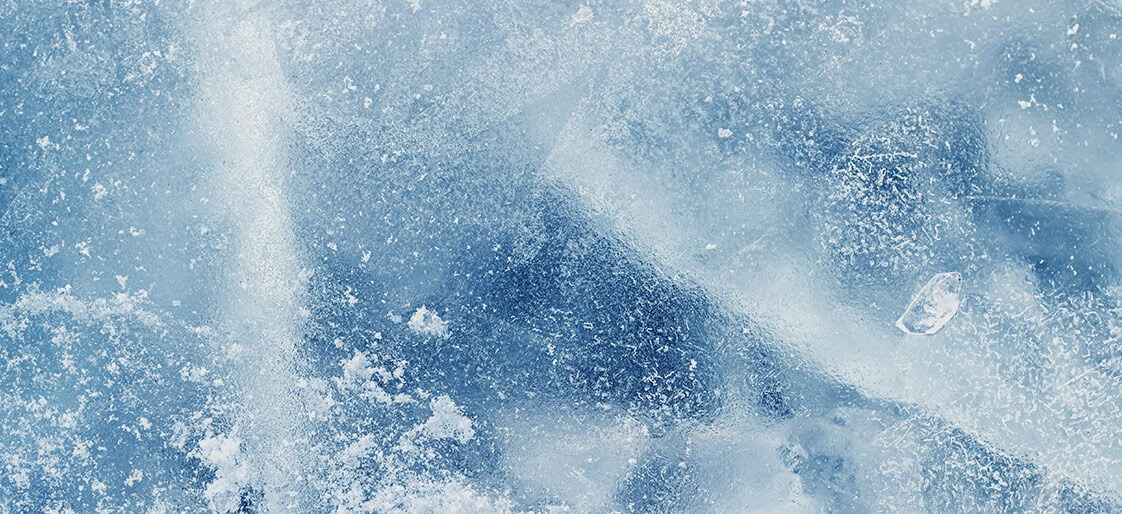 We figure there are two ways to handle winter. Grit your teeth and count the days until spring. Or embrace the blank canvas and uncover your wonderland.
Which do you think is the Carmex® way?
We are here to make sure you are comfortable when you seize life's little pleasures.
Taking the little ones to skate the neighborhood pond or shoot down the sled hill for an afternoon? Swipe on the delightful Daily Care Wintergreen after the boots and mittens to deliver a burst of flavor as fresh as fallen snow.
And every winter activity could use a dash of Comfort Care Sugar Plum. It pairs naturally with roaring fireplaces, snowshoe adventures and three layers of blankets.
Or just keep it classic, and count on the Carmex® Original Jar to keep you smiling through the cold months. It has soothed and comforted since 1937, and it's always a hit to bust out the retro look.
Of course, you don't have to choose just one. Mix and match to your heart's content. Just say yes to Carmex®, when you say yes to winter.
Back To Blog